31.10.2021
MAKE UP COCKTAILS FOR YOUR SKIN🍸
There's a reason you are loyal to your go-to makeup products: They work. They look great with your complexion.
Customizing your own makeup is a technique that top pros have been using behind the scenes since the dawn of primping. Mixing makeup creates a one-of-a-kind tone and texture that you can keep tweaking until you find what works best for your skin and complexion. Plus, it's the best way to adjust the depth, brilliance, and sheen of your products.

In LIMBOSS, we celebrate the unique look, style and needs of every woman. That is why in this day and age, there is no one-size-fits-all product for all women. Mixology is all about designing customizable products to serve each woman's needs. She has the ability to change and personalize her own make up routine and skincare exactly for her needs and looks.
Our iconic Little Black Dress SPF 50 Foundation is just like the trusty essential in every woman's wardrobe. It is versatile and adaptable to suit all skin types, with buildable coverage and SPF 50 protection to prepare you for any occasions, just like your trusty Little Black Dress. You can use it on itself, or do a makeup cocktail with our LIMBOSS Beauty Drops to achieve your dream skin and finish.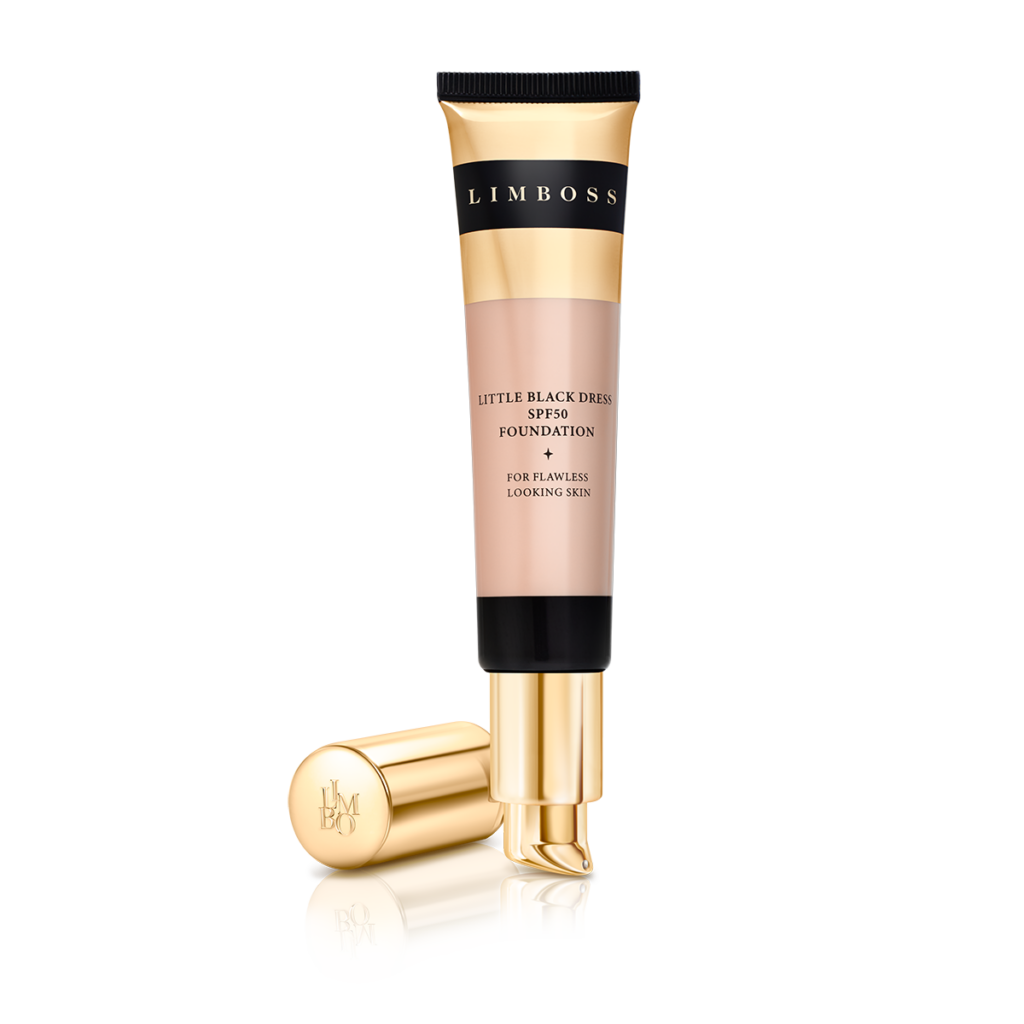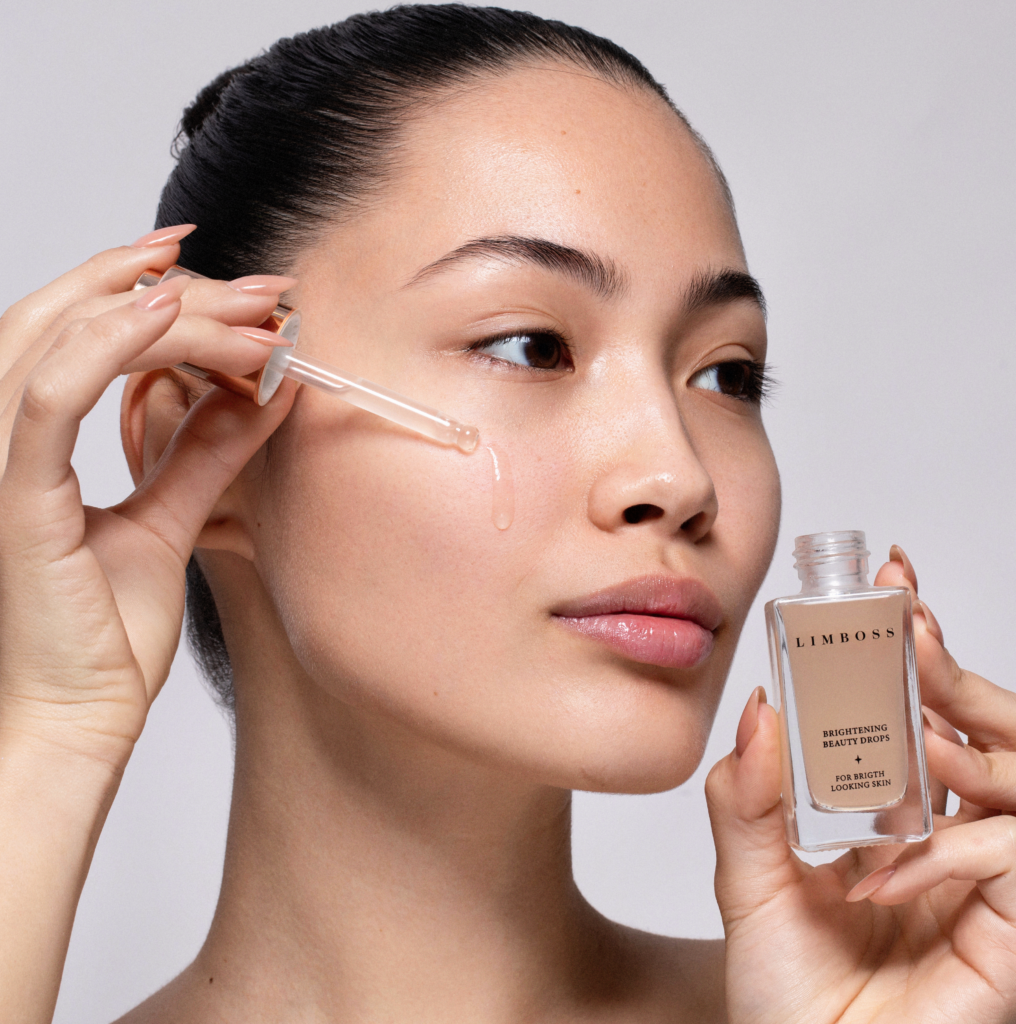 For an extra boost of hydration to quench the thirst in your skin, mix the Little Black Dress SPF 50 Foundation with Beauty Drops Hyaluronic Acid to create a hydrated, supple and youthful finish. The quick to absorb replenishing formula is lightweight and non-oily, makes your skin looks plump and smooth for petal-soft and healthy looking skin.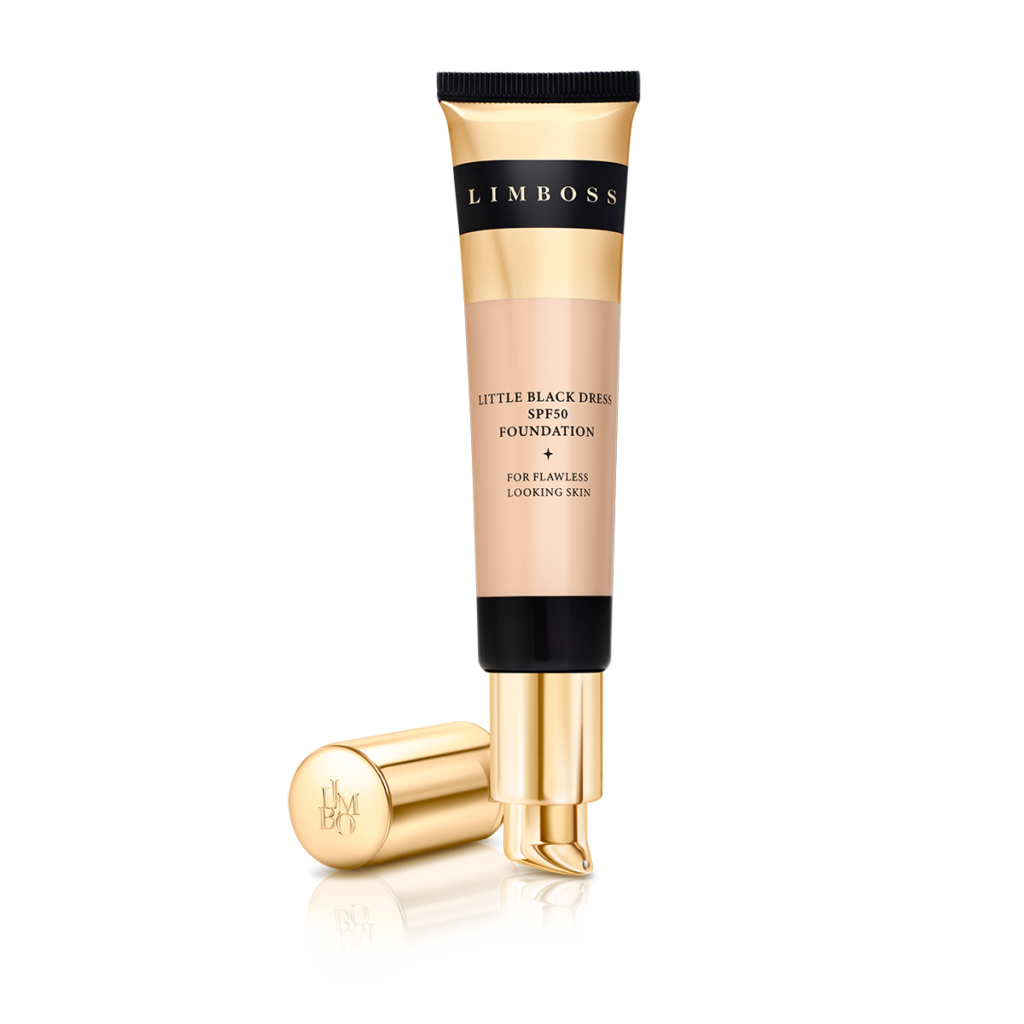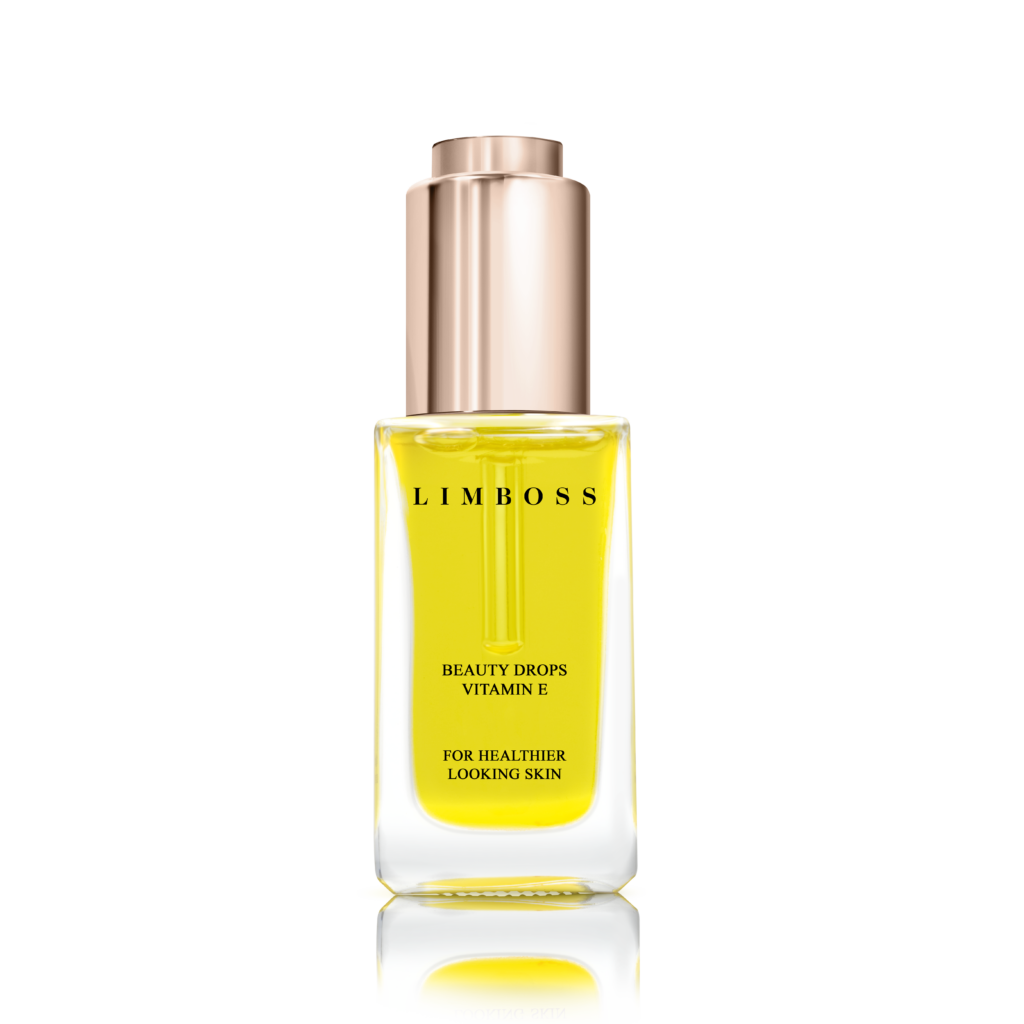 For extra elasticity and to heal dry and flaky skin, you can mix the Little Black Dress SPF 50 Foundation with Beauty Drops Vitamin E to soften the skin and for foundation to glide on more easily. The concoction is highly nourishing just like a spa for your skin which leaves a soft, velvety sensation that makes you so comfortable in your own skin!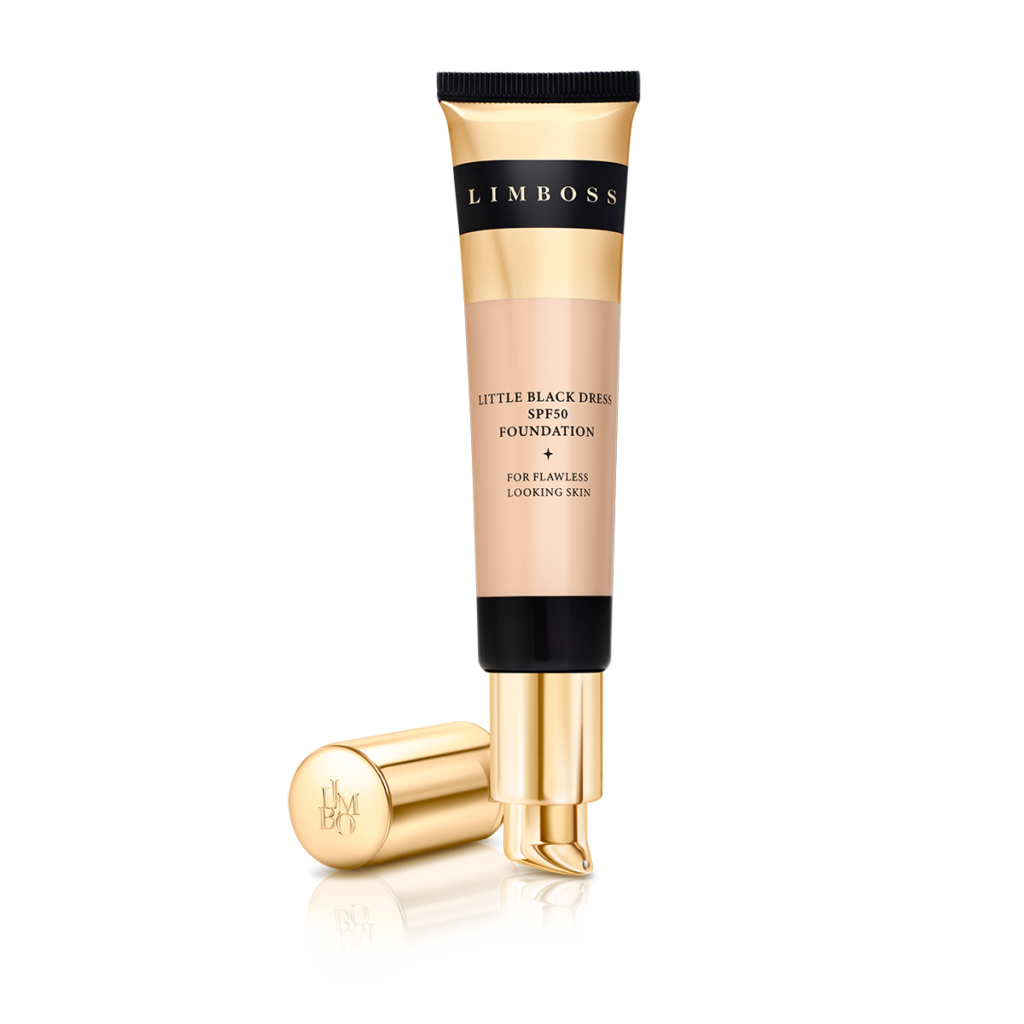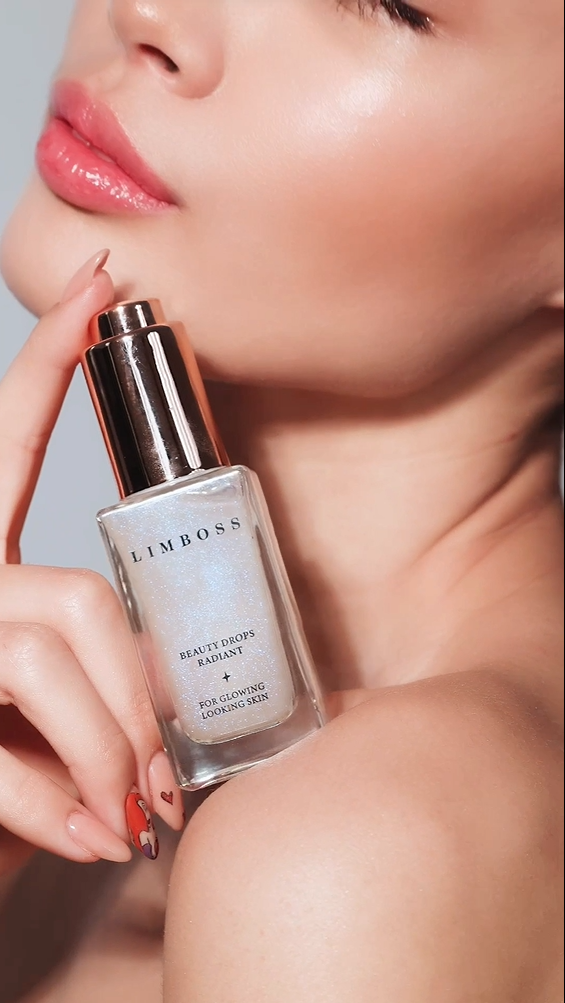 For those experiencing dull or tired skin, you can count on using Beauty Drops Radiant with your trusty Little Black Dress SPF 50 Foundation to instantly brighten up your skin for a delicate yet noticeable radiating glow. The refreshing veil awaken skin with a luminescent glow to brighten and enhance skin's appearance with a healthy-looking, fresh glow.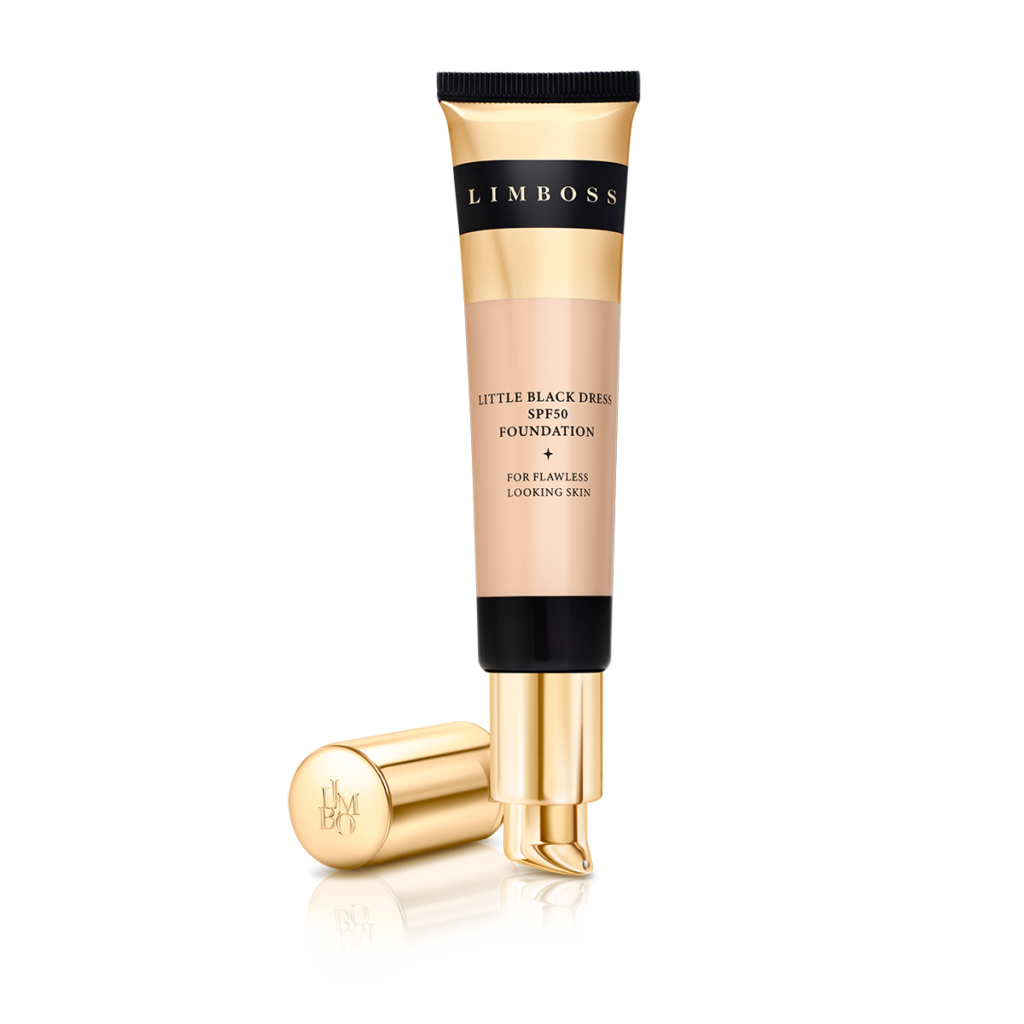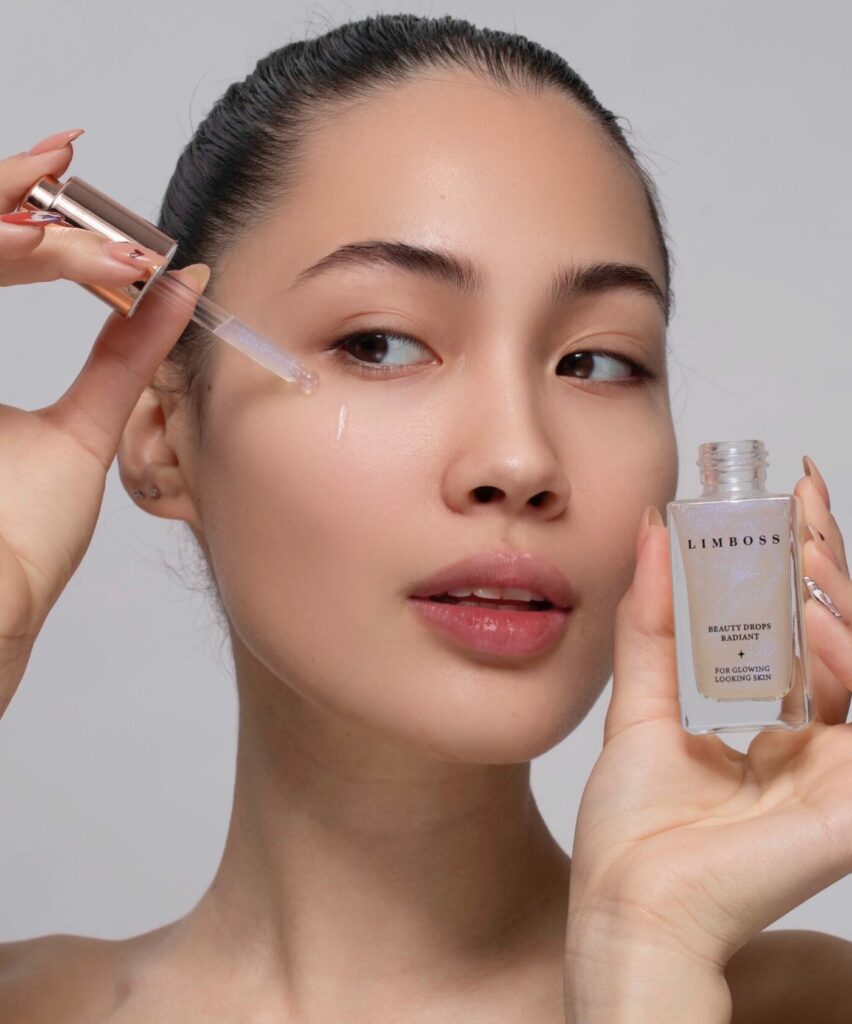 For those looking for a perfect, flawless finish, mix Beauty Drops Brightening with your Little Black Dress SPF 50 Foundation which helps to fade imperfection and help complexion looks more even with immediate brightening effect. With long-term use, researched-proven ingredients such as Vitamin C, Niacinamide and Azelaic acid, helps to treat pigmentation, sun spot and skin blemishes for blemish-free, even-toned & healthy-looking skin!