31.10.2021
Who wouldn't want to wake up in the morning with soft, velvet skin that you can't stop touching. I'm sure you are in it!
To maintain our skin, we need to pamper our skin and let it breathe at the end of the day before we go to bed. During the day, our skin accumulate a lot of dirt, free radicals, pollution, sun damage and even stress. If we don't maintain and clean our skin thoroughly at the end of the day, it is going to look less vibrant and will age much faster.
That's why, our skincare routine before bed is crucial.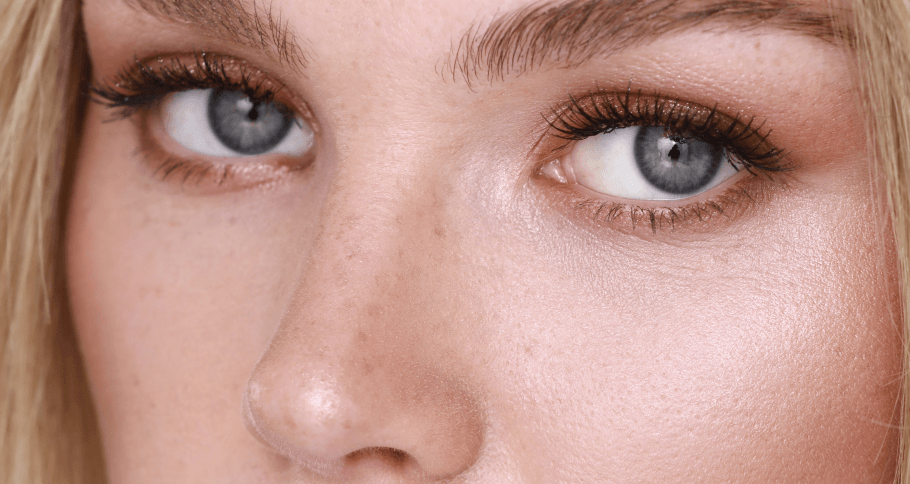 The first and most important step is to clean your face thoroughly from make up. The most ideal way for every girls is to use a make up remover balm which can remove make up even for dry skin even if we use long-lasting and stubborn make up products.

After we rinse it off, we will use a cotton pad to dip in Super Soft Skin Face Toner, to deep clean dirt from our pores and also remove dead skin cells. The feeling after that is so refreshing.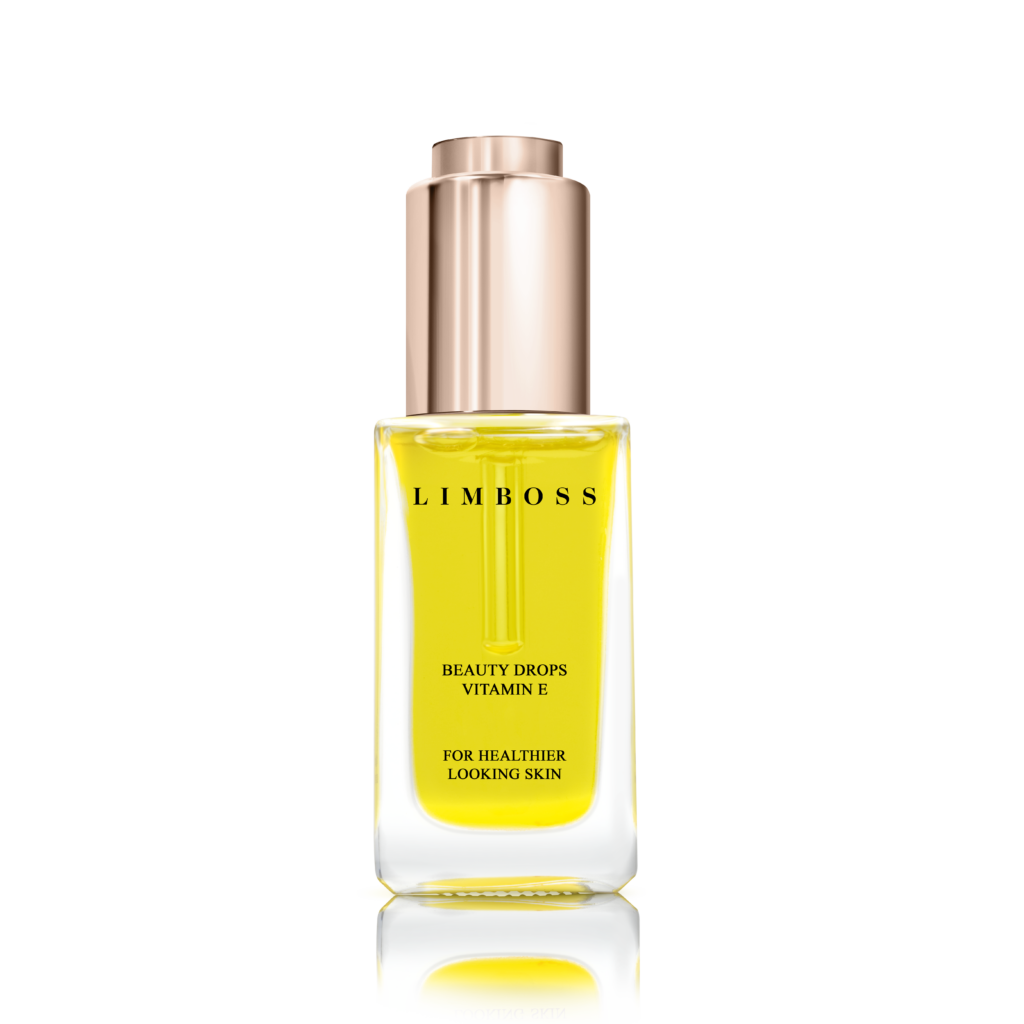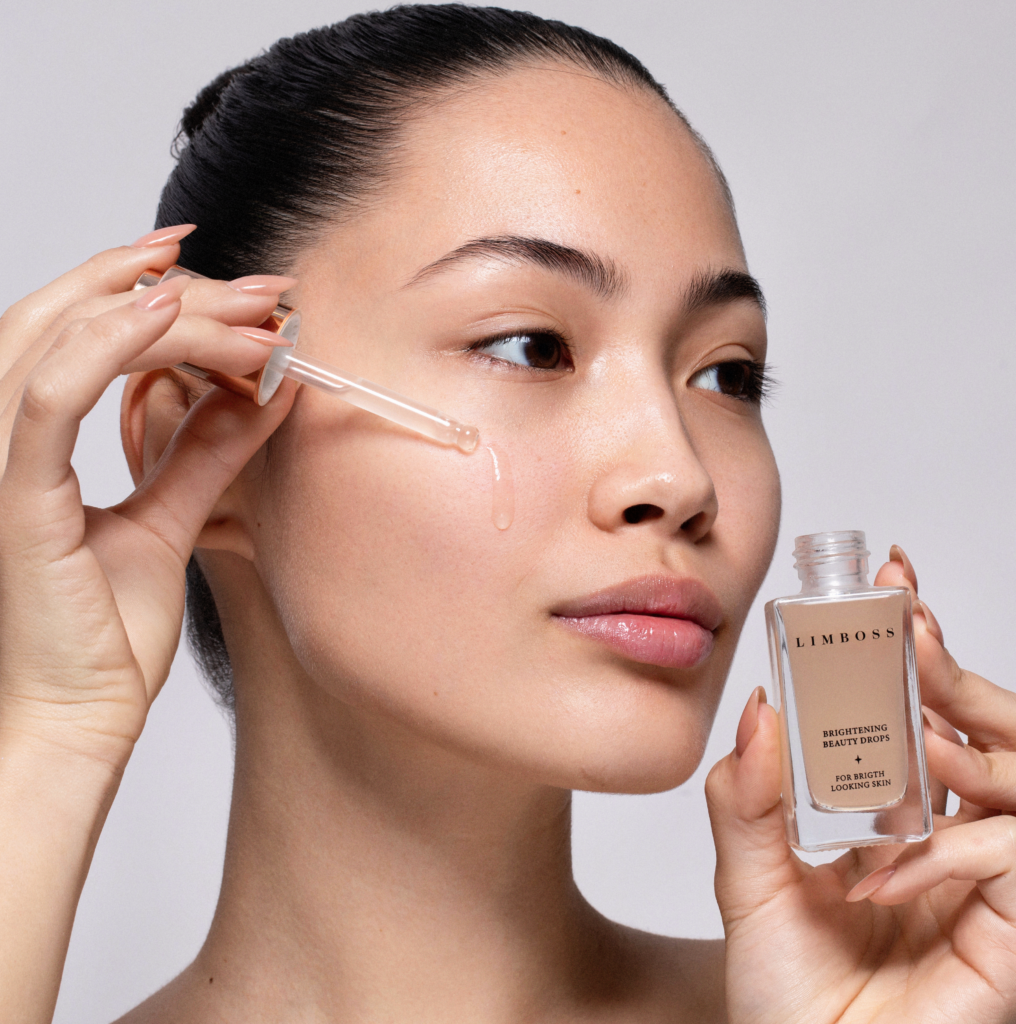 For the next step, if we want to take good care of our skin is to do a cocktail mix of 2 beauty drops that does wonders to the skin. The Beauty Drop Brightening and Vitamin E instantly brightens and softens skin.
You may also use Beauty Drops Vitamin E on the lips for the softest and supple pout.
The night time is an ideal time to manage sun damage and pigmentation and this is a crucial skin care step you don't want to miss.
Indulge your tired skin at the end of the day with Sleep On It – Night Cream. This dreamy night treatment packed with olive oil, sesame oil, jojoba oil and organic shea butter, minerals and vitamins – working all together, all night long, to nourish and restore your skin. It is definitely the best nightgown your face could ever wear.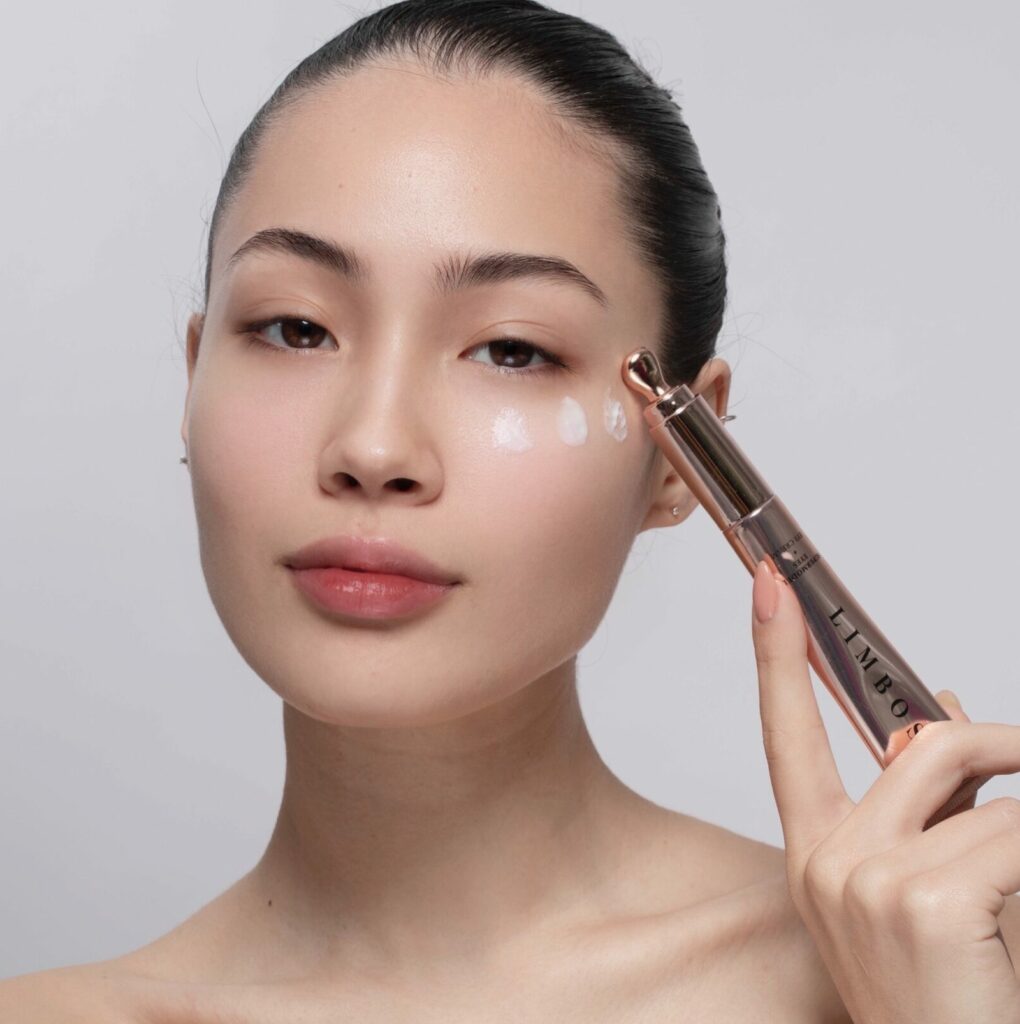 For the final step, we need to remember our eye area, which is a sensitive zone and we must not neglect it especially before you go to bed. Take good care and protect the delicate skin around the eye zone with Supermodel Eyes – Eye Cream. Don't forget to push the button for a gentle massage to fade off small lines around the eye contours.