31.10.2021
LET YOUR BEAUTY PRODUCTS DO MORE FOR YOU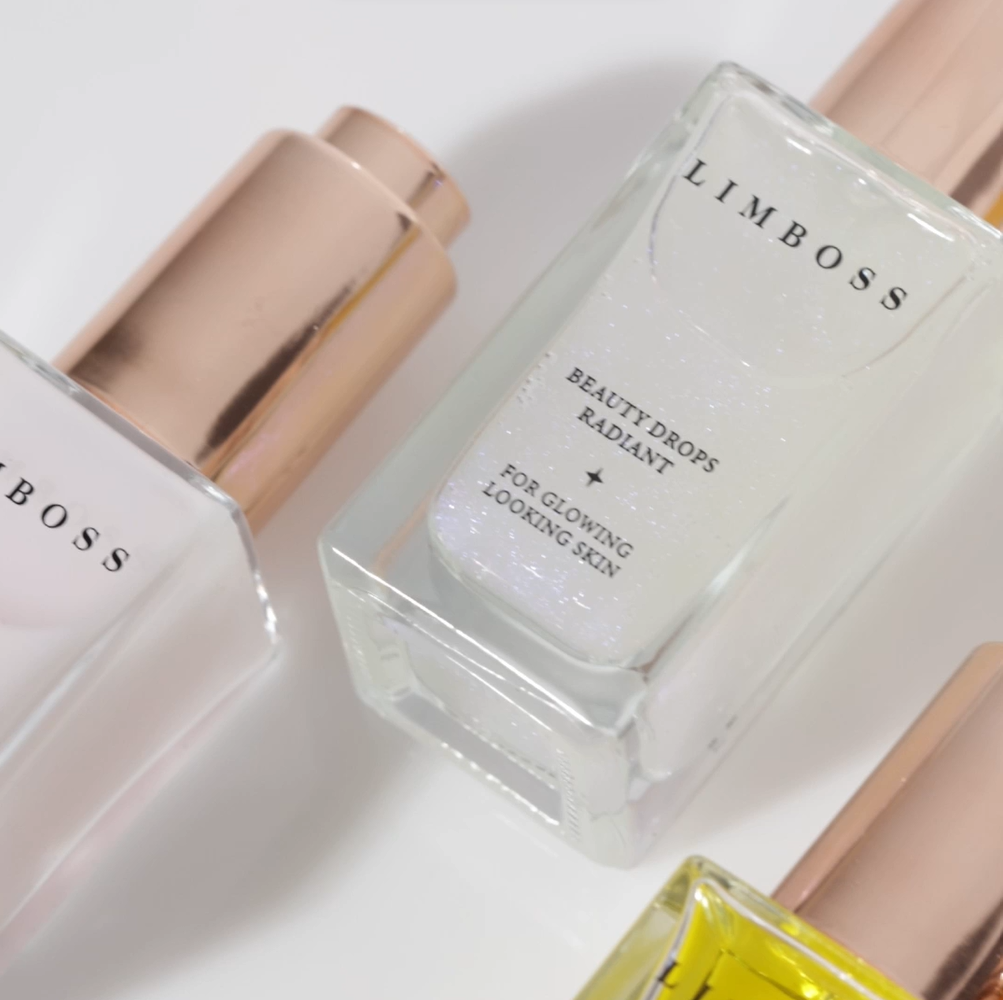 Hybrid beauty includes products that act both fully as a cosmetic and skin care product. It's not half and half, it's full and full. Let's talk skincare-makeup hybrid products.
Their rise in popularity is only natural, seeing as if you love both skin care products and makeup, the only thing that could be better is combining the two.
Instead of taking the time to go through an entire skin care routine, followed by a multitude of makeup application rituals, you can use products that serve double-duty—addressing your complexion concerns while covering up imperfections and playing up your best features. What's not to love?
Here are a few LIMBOSS products that can do so much more for you and helps you to achieve your dream skin and make up looks without taking too much time during your morning routine and without compromising on product efficacy and performance.


Little Black Dress SPF 50 Foundation is highly versatile and hybrid. It gives coverage, it is highly buildable, provides natural matte finish, with high SPF and provides skincare benefits from its nourishing ingredients. With skincare benefits, you can skip a few steps in your morning skin prep routine and use your time for other tasks you have in the day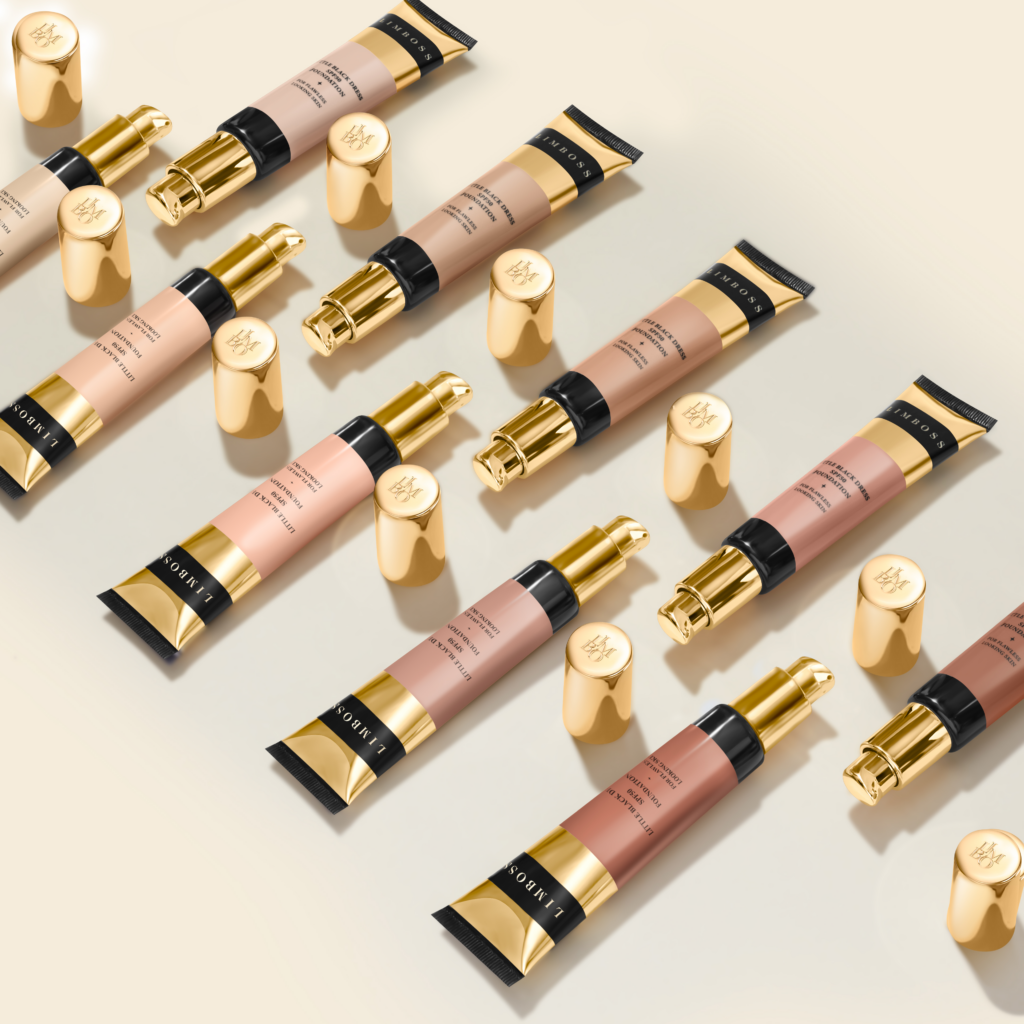 Stiletto SPF 50 Lipstick is the first-in-the-world lipstick with SPF 50 protection to protect your lips from sun exposure, non-drying and still makes you look as glamorous as you are! Packed with intensely luscious colours and super coverage velvety-matte pigment, the 15 shades collection will give you your most beautiful pout when you have your full glam on. Shave off some time from your makeup routine as this lipstick can do so much more for you!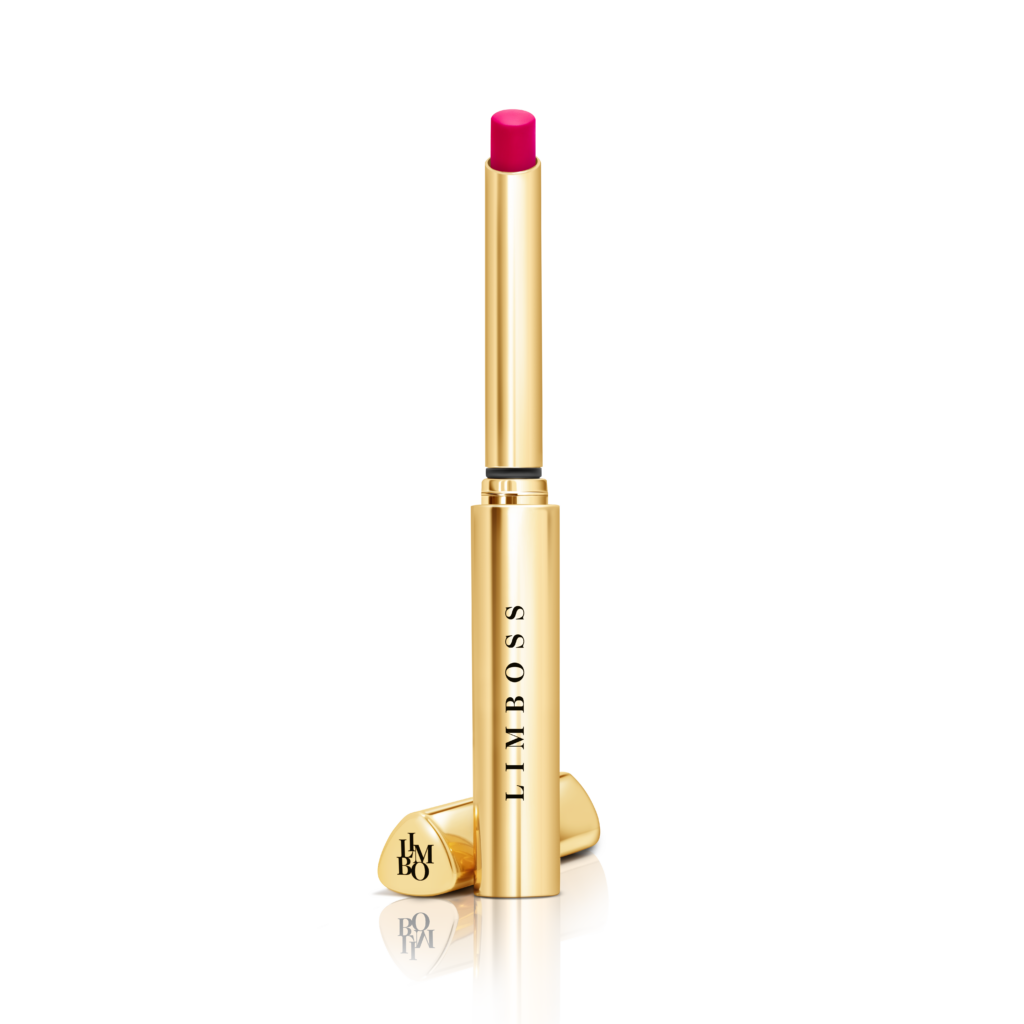 Suit Me Up Hydrating Spray is a multi-tasker all in one bottle. Firstly, it can be used as a primer for you to prep your skin. It can also sets and enhances makeup for long wear, quickly hydrates and refreshes skin, leaving your makeup with a just-applied dewy look. Use this versatile spray as your makeup "bodyguard", for a refreshing touch during the day or as a lightly moisturizing primer when you want a lighter feel. With just a spray, it can do so much for you in a second and just imagine how much time you can save with this multi-tasker in a bottle.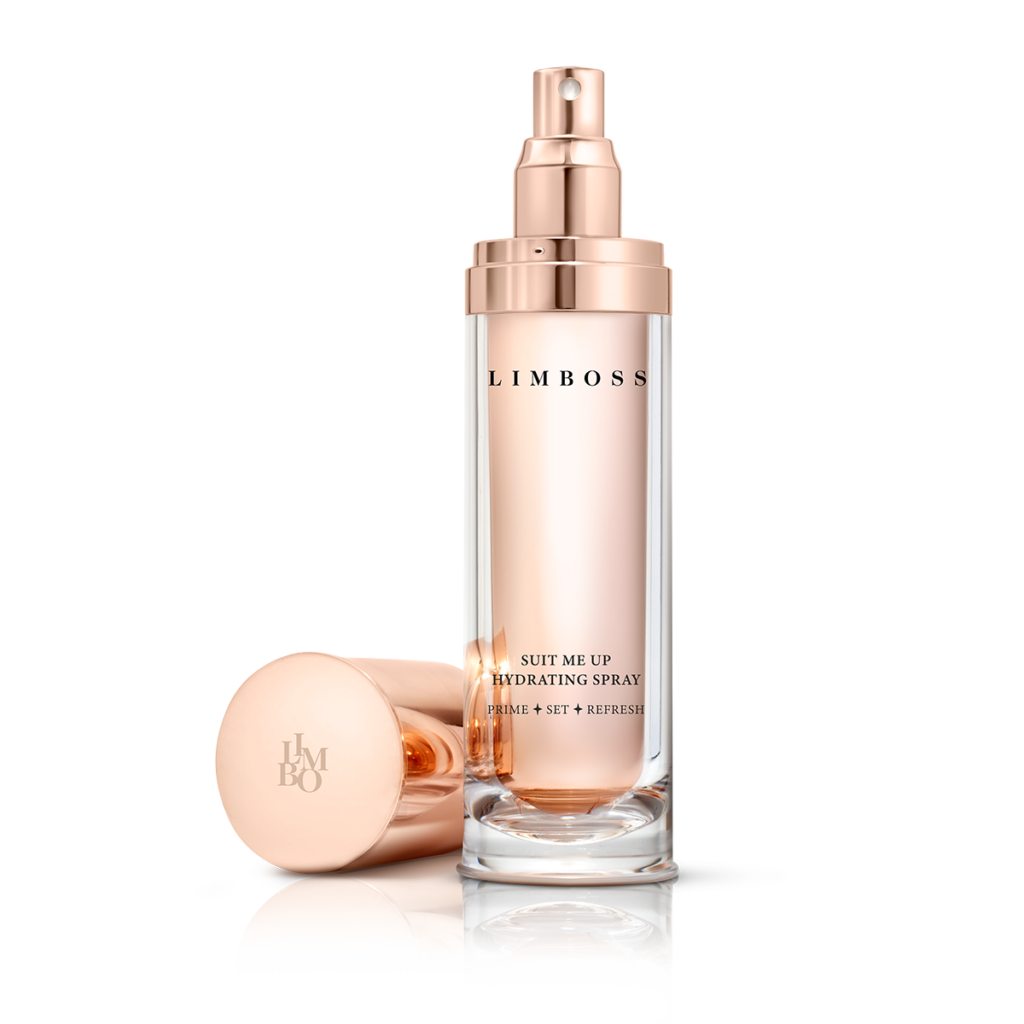 In this day and age, people want to achieve so much more in less time. For those who do not have the luxury of time to complete the full 20-steps of K-beauty routine or wish for a magic trick to fast forward on their morning routines (just like those tik-tok videos), the solution is here.
Hybrid make-up helps shorten your glamming up time without compromising on the performance. Imagine how much you can achieve now just by shaving some time off in your skincare and makeup routine for the same results!