15.04.2022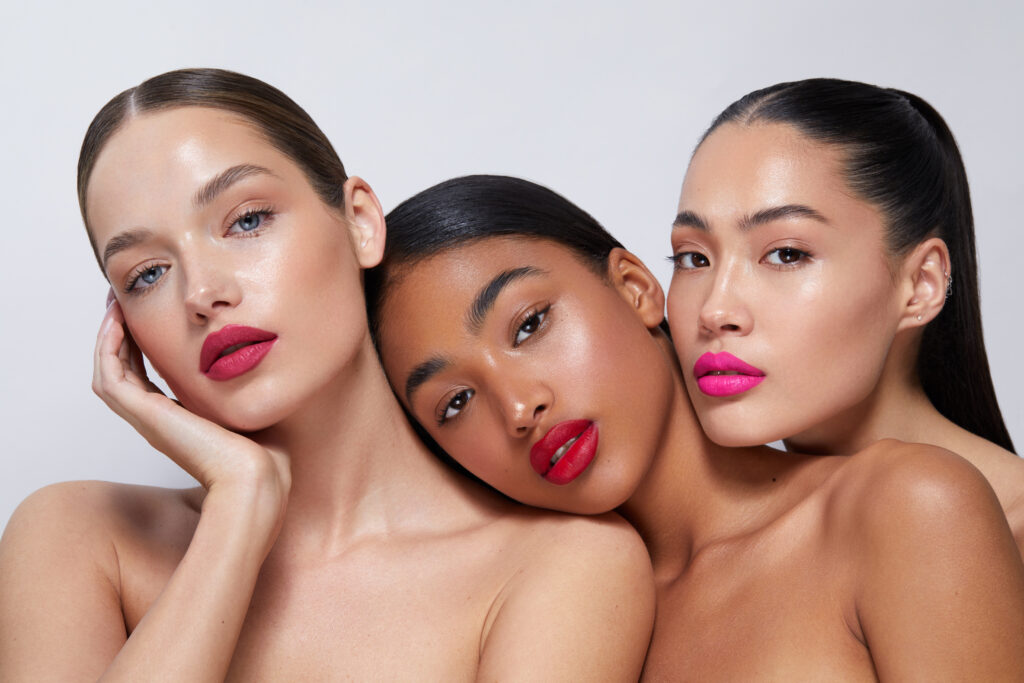 Beautiful makeup starts with beautiful skin and skin-vestment. While filters are great, great skin is even better!
The first step to having beautiful skin is to practice sanitation and certainly includes our makeup routine as well. Whether you're a makeup artist constantly working on your long list of clients, or simply someone who uses makeup on an occasional basis, makeup hygiene should definitely not be overlooked. It is, in fact, equally important to your daily skincare routine, as we are in contact with the delicate skin on our face.
In LIMBOSS, a new standard in beauty has been set as hygiene sets standard stage in our product designs. Our founder strongly believes in designing products with our users in mind and is uncompromising when it comes to hygiene.
Be it our customers or professional make up artists, we ensure the highest hygiene standards during usage of products and we are uncompromising when it comes to hygiene.
Have a look at the thoughtful touches we have put in to care for your delicate skin:
LIMBOSS Supermodel Skin SPF 50 – Day Cream and Sleep On It Night Cream are housed in an airless pump jar to prevent contamination. With just a push, it dispenses the right amount for each area of your face. The airless delivery system also minimizes oxidation from exposure to air and avoid double dipping (yikes!)!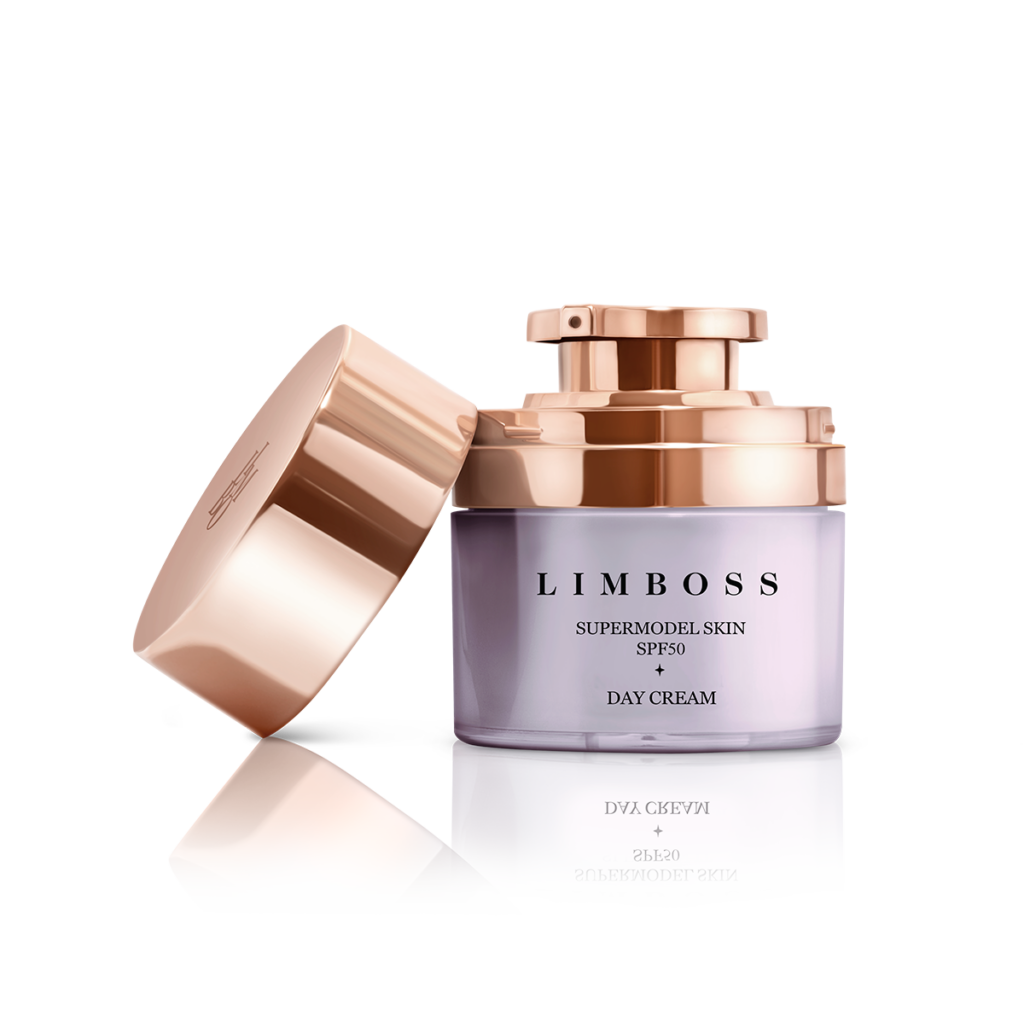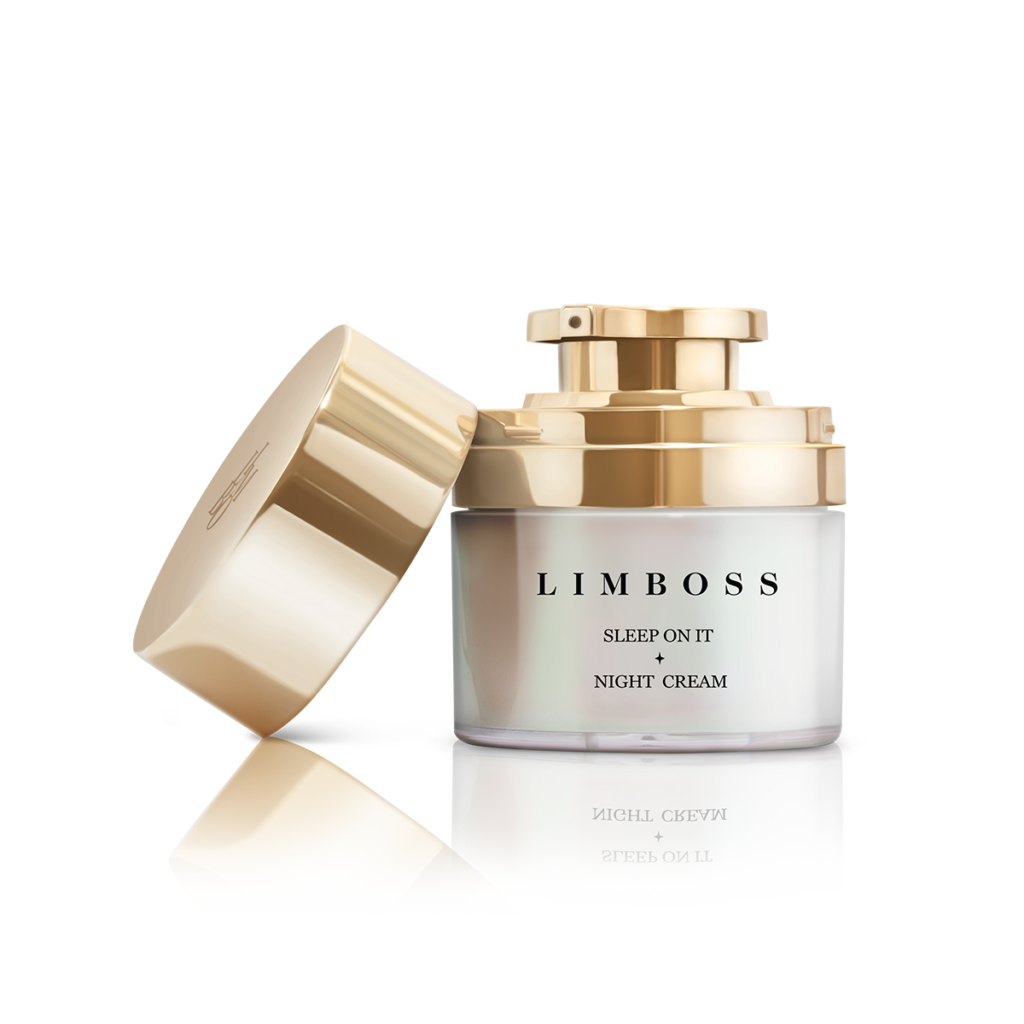 In LIMBOSS, we celebrate your dreams to achieve Supermodel Skin and to achieve your beauty sleep with by Sleep(ing) On It in the most hygiene way
2. Top of the Line Eyeliner Gel, first of its kind in the market, this practical tube is designed with a slanted flat head for comfort and maximum hygiene and provides a working surface so you don't have to use the back of your hand to get that perfect line even when you're on the go.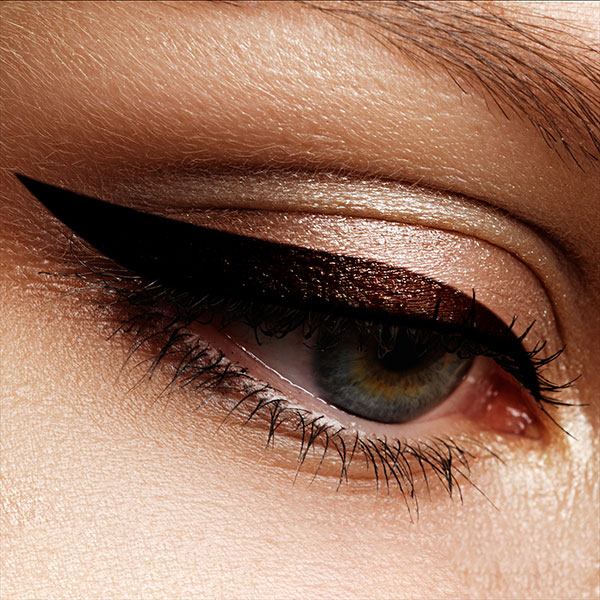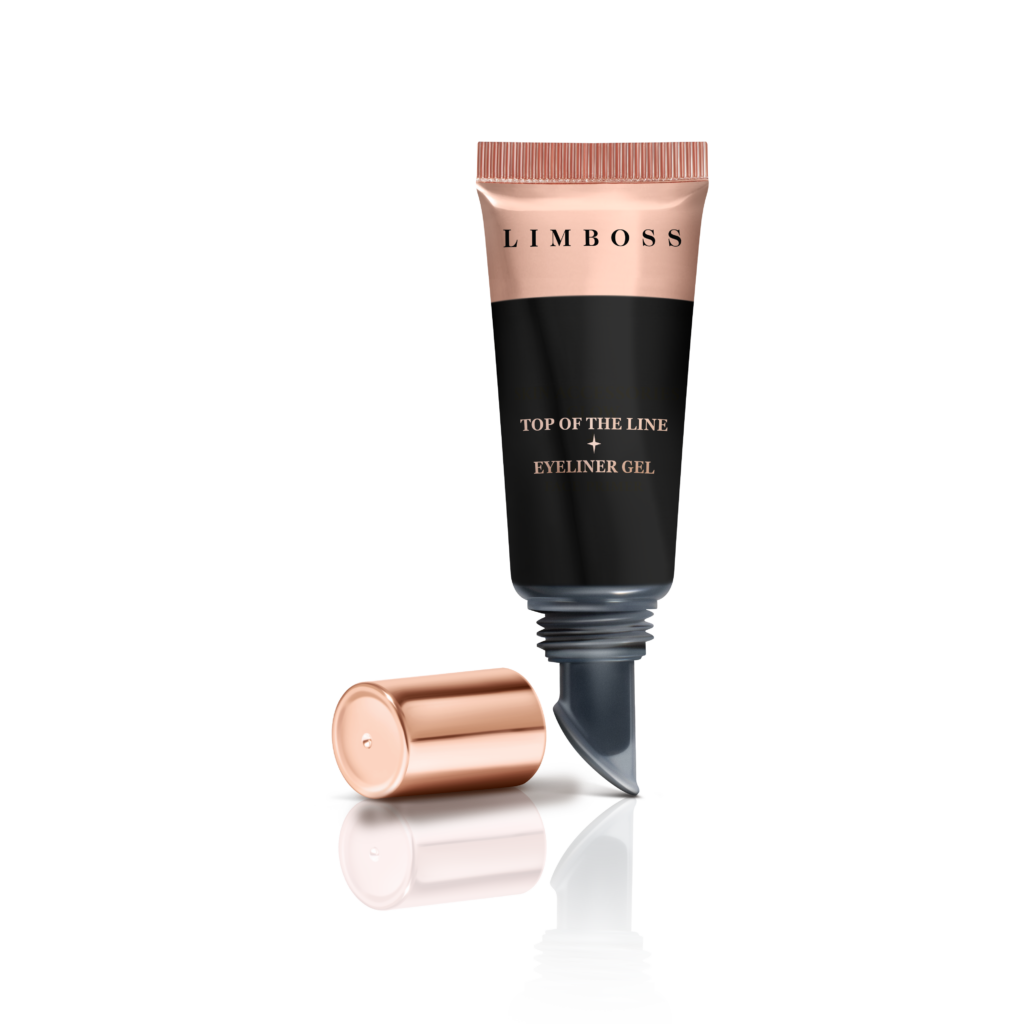 So go ahead to be the top of the line, achieve your favourite cat eye or classic stroke eyeliner styles without worries, we got you covered in Limboss!
3. Exotic Lips – Lip Gloss, get yourself luscious and seductive lips with the Exotic Lips line. The product is designed so smartly with a silicone applicator, which can be cleaned thoroughly with alcohol wipes to provide maximum hygiene between every use.
Get yourself a picture-ready, fuller and pouty look worthy of a fashion magazine with a clean swipe of Exotic Lips which can be used directly, or on top of your favourite LIMBOSS Stiletto SPF50 Lipstick.
4. LIMBOSS luxurious services in store – At LIMBOSS, we deliver our services in the most hygiene way ever. Our beauty experts are trained and certified in our in-house International Cosmetics Academy. In delivering our most pampering service to you, our beauty experts will always santise their hands and ensure that products are sanitised before contacting your skin. Our signature pink glove service also ensure that no physical contact are made on the products to prevent cross contamination in testers.