13.06.2022
Use SPF. Every. Single. Day.
Harmful UV rays affect your skin 365 days a year. Even when it's cloudy and even when you're inside. It's therefore important to protect your skin every single day by always using a day cream formulated with a broad-spectrum sunscreen rated SPF 30 or higher.
So, what is SPF?
SPF stands for Sun Protection Factor. It's a measure of how well a sunscreen will protect skin from the sun's harmful UV rays, which are always there, even on cloudy days.

By protecting your skin every day with LIMBOSS Supermodel Skin SPF 50 – Day Cream and Little Black Dress SPF 50 Foundation formulated with high sunscreen protection, you will be keeping your skin beautiful, as well as healthy.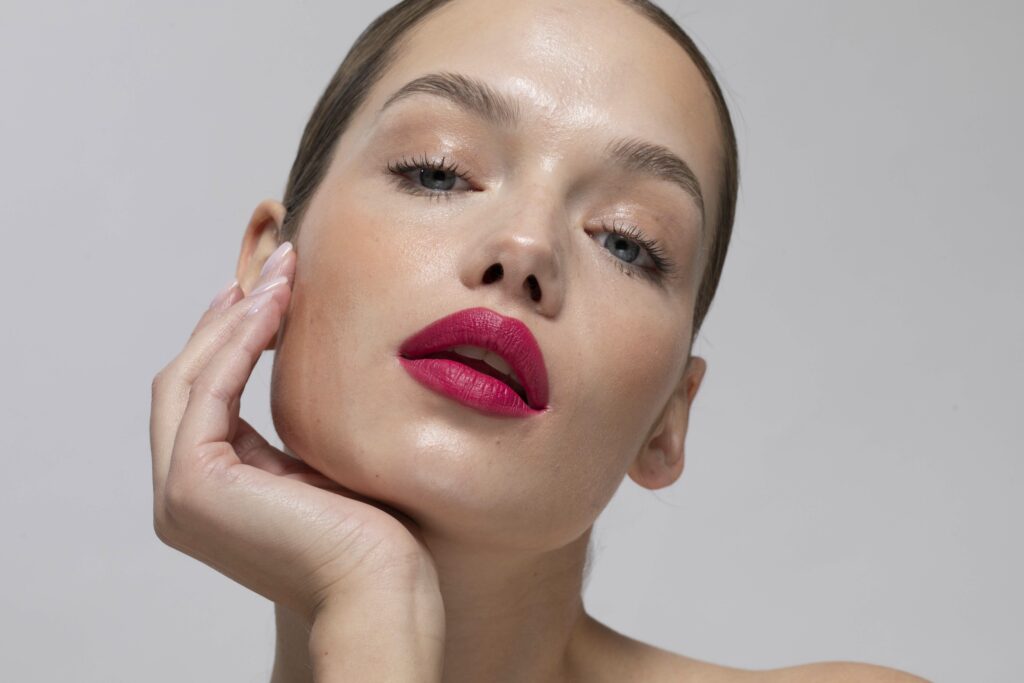 Very few people realized the importance of having sun protection for the LIPS. With long exposure to sun damage, this causes sun spots, fine lines, pigmentation and the vermillion border (outer line of the lips) to fade, causing the lips to look less supple. It is therefore crucial to have sun protection for our lips for youthful looking lip zone that is so seductive!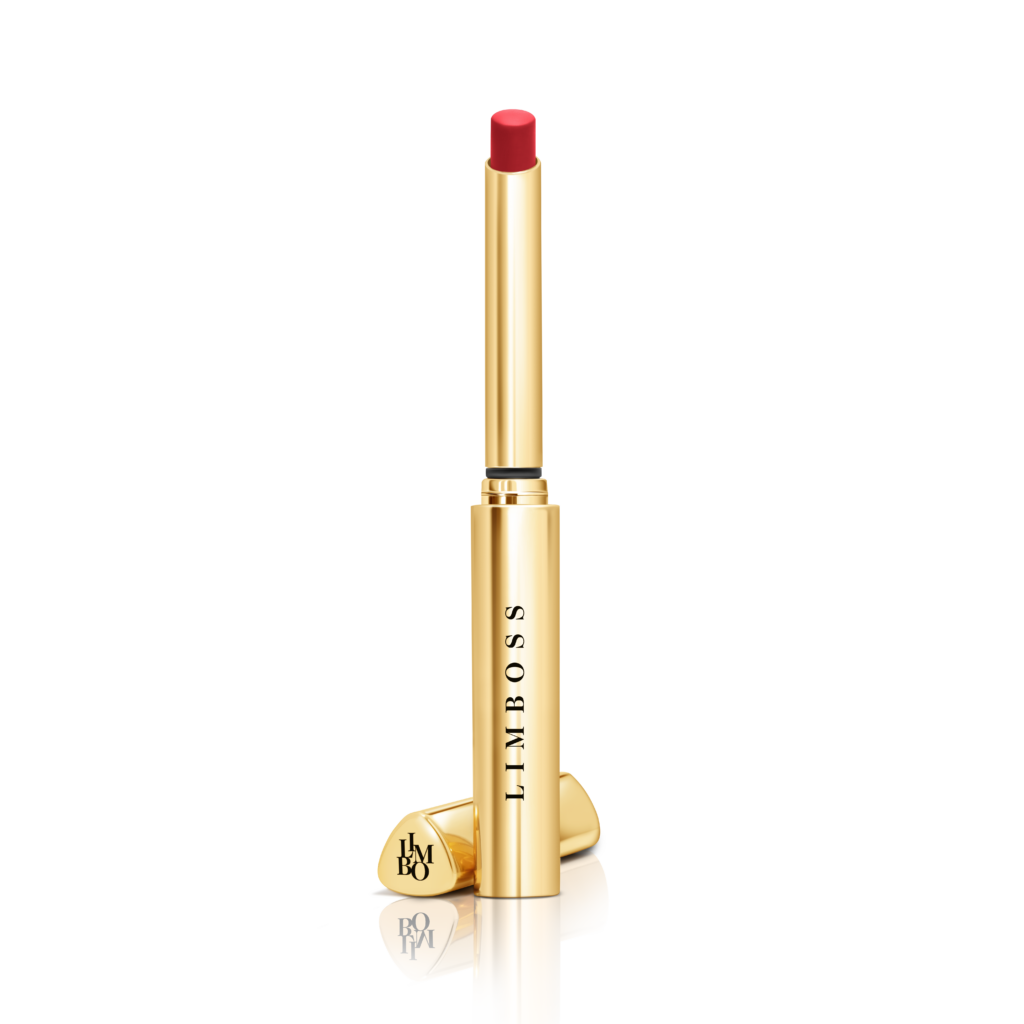 Introducing the revolutionary, world-premiere Stiletto Lipstick with SPF 50 full coverage, matte lipstick that comes in 15 shades.
The first-in-the-world lipstick with SPF 50 protection is encased in a glamourous golden sleek packaging and elegant stiletto-inspired case that is oh-so-sexy will definitely stand out in your make-up wardrobe and have people turning their heads to look at you when you are touching up your lipstick. Packed with intensely luscious colours and super coverage velvety-matte pigment with UVA/UVB SPF 50 protection, the 15 shades collection will protect your beautiful pout from sun exposure when you have your full glam on.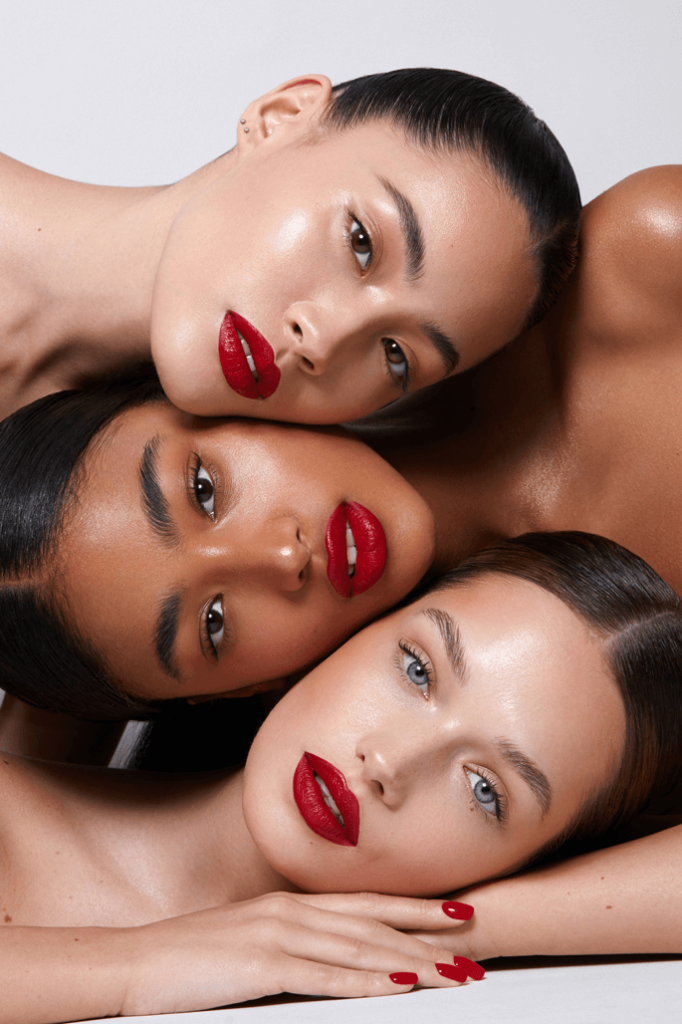 Now you can achieve seductive lips while also protecting this delicate part from sun damage for youthful looking lips.