31.10.2021
AN ODE TO A BEAUTY ICON
The perfect red lips is so powerful, so timeless and so desirable in every era. It is a symbol of femininty and adds in a layer of glamour to a confident look. The alluring red lips transforms a woman  to become so attractive, seductive and this iconic red lips look will always stay in fashion for generations.

First and foremost, it's key to identify your skin's undertone (bonus tip: this can help with choosing a foundation, too). Most people fall into one of two categories: warm or cool. If you're having trouble deciphering your undertone, you could be neutral (a mix of both warm and cool). The best lipsticks for cool undertones have blue- or purple-shaded undertones. The best lipsticks for warm undertones are lip colors in warm shades. Think bold oranges, brick reds, and terracotta browns.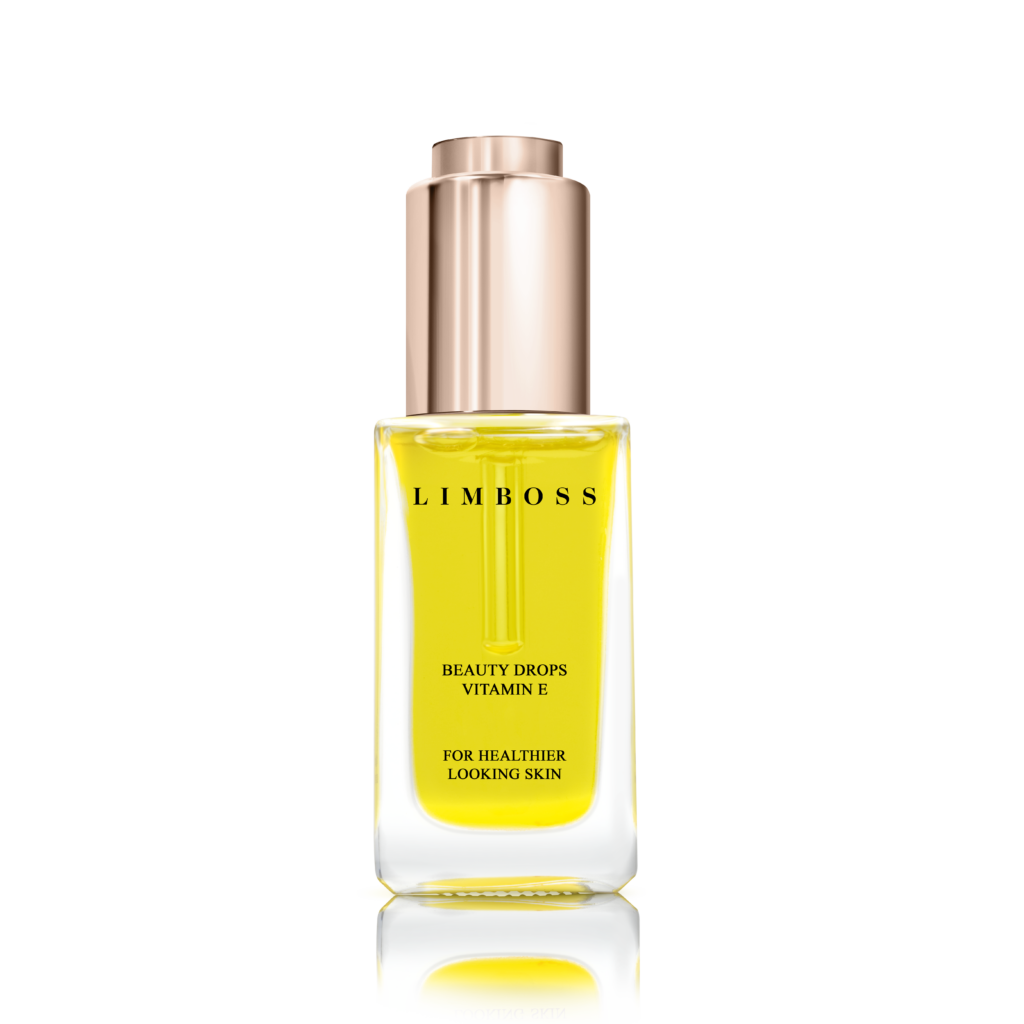 Next, it is important to prep your lips. For supple, nourished and well-groomed lips, add a few drops of Beauty Drops Vitamin E to soften the lips and wipe off excess with a tissue.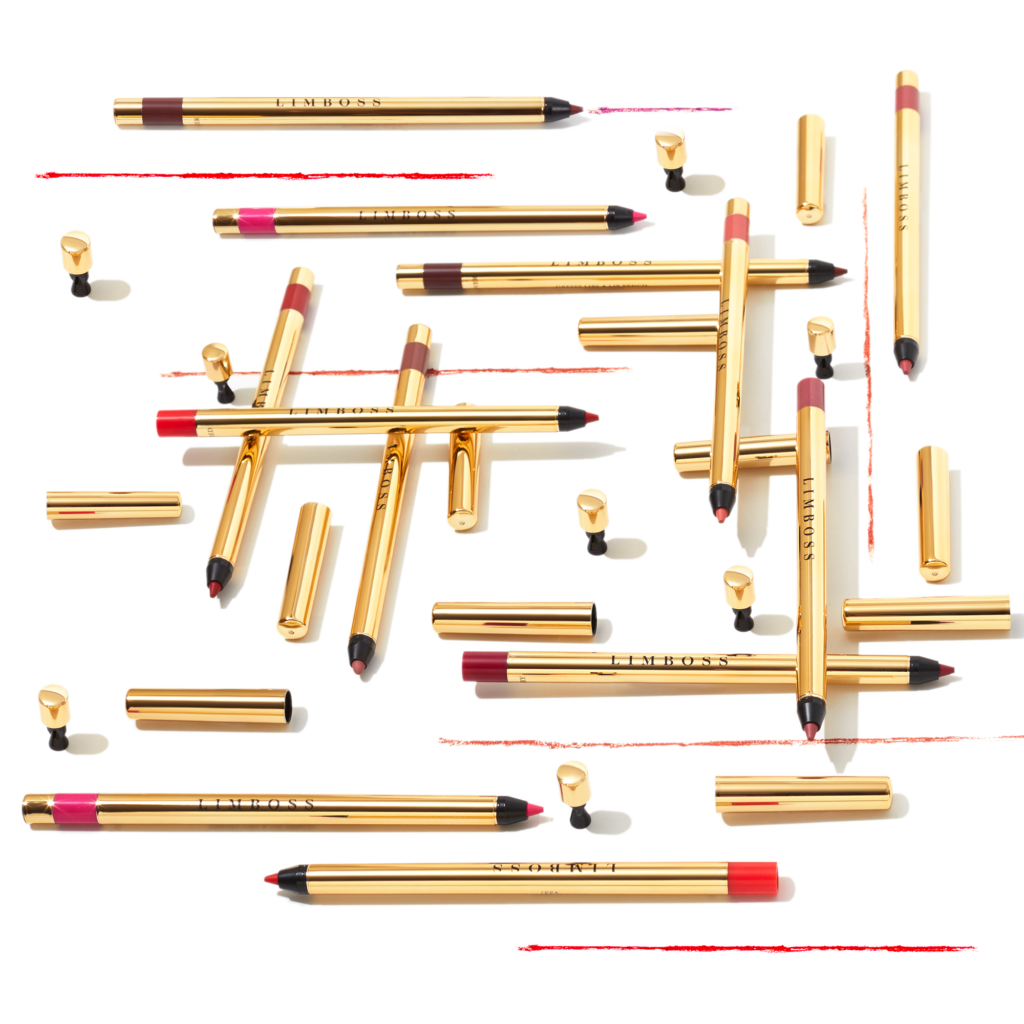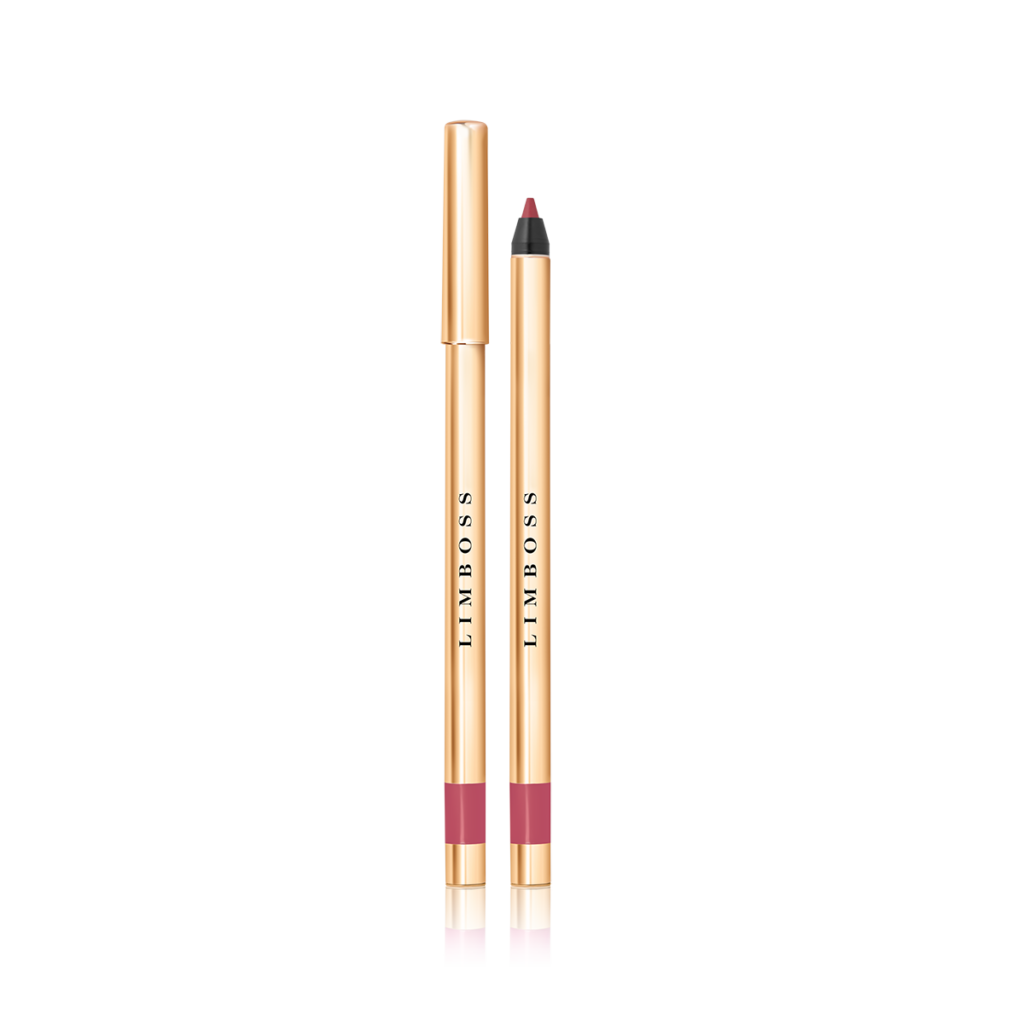 Then, we will use a long-lasting lip pencil like the Dressy Lips Lip Pencil to contour the lips and precisely line the lips to make the lips look fuller naturally. We recommend Dressy Lips Lip Pencil in shade Heartbeat to do the job.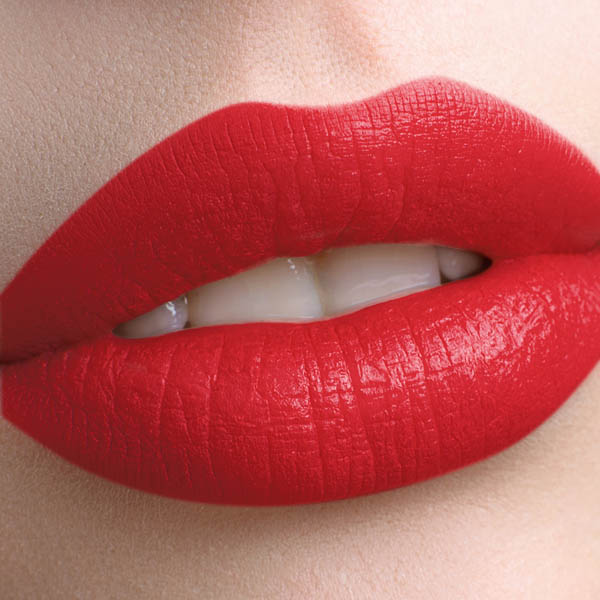 Finally to achieve the perfect, iconic red lips look, we will use our Stiletto SPF 50 Lipstick in shade Limbo Red which can complement any skintone with an added benefit of making your pearly whites to look even whiter as it has a cool undertone.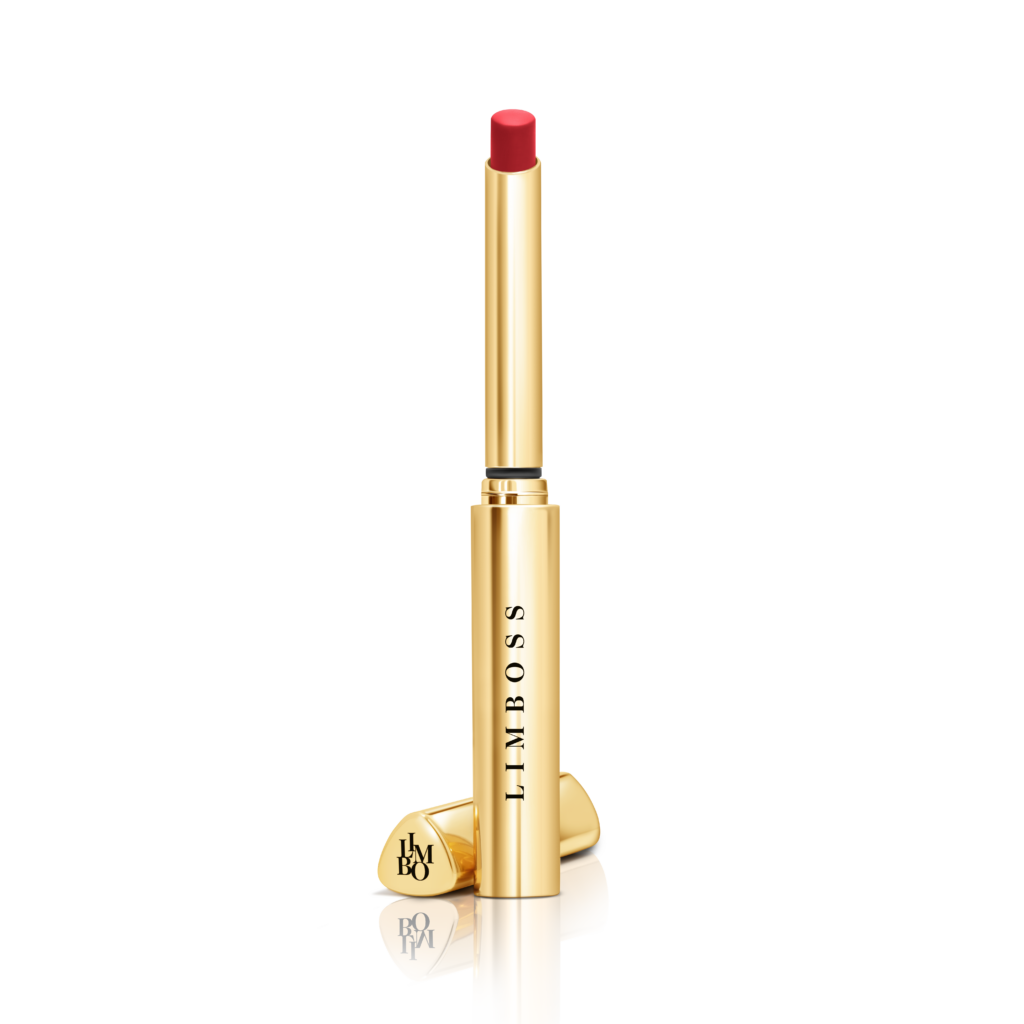 Now that you have the perfect red lip look, you can put on your best outfit and conquer the world!